Commercial & Residential Lawn Services
Best Lawn Service in Central and Northern Wisconsin
Fewer visits and longer results using the most effective slow release treatments.
Turf MD's uses the latest formulations that have a lower impact on the environment.
Emerald Ash borer damage is irreversible! Start treatment before it is too late.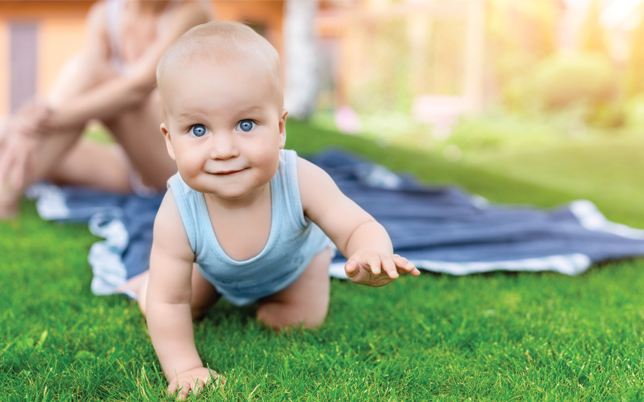 3-Step Program
Our original program to cover the desired needs of most homeowners in the Wausau area.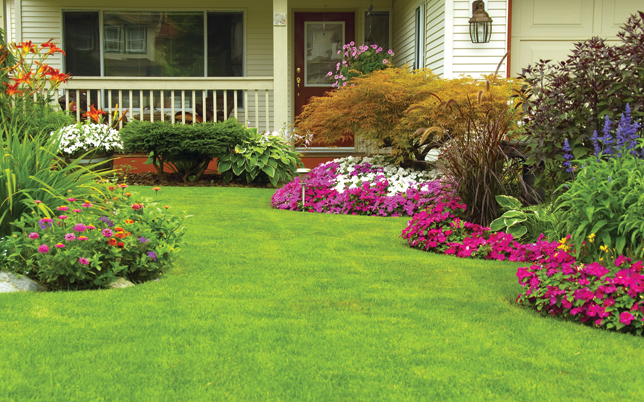 4-Step Program
The program for the lawn guru with high expectations or an owner who bags clippings. "My lawn is weed-free and deep green. My wallet has more green and my neighbors are green with envy. Thank you Turf Md's!"
We are certified, fully insured, and licensed with the state of Wisconsin for pesticide applications. In addition, we have 40+ years of local lawn care experience to help homeowners get the most out of their yards.