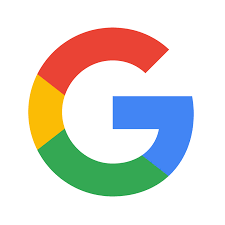 Shepard
Our yard never looked better. Very reasonable price. Highly recommend!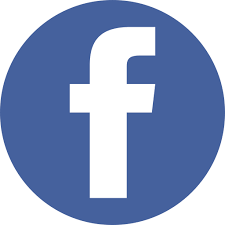 Gary Gray
We went ahead with his recommendation and we now have the best looking yard thanks to the smile drain. He did what he said.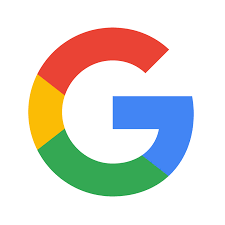 Jerry Lee
At first I was sceptical about their approach but then again I was burnt by the other guys before that promised a green lawn and the season just started. These guys seem to know what they are doing because my lawn is now actually green and filling in finally after 4 years. Its only been 1.5 months; I no longer have to look a 50 shades of green. Thanks TurfMD's can't wait for the rest of the season.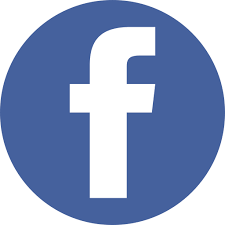 Emily Taylor Martin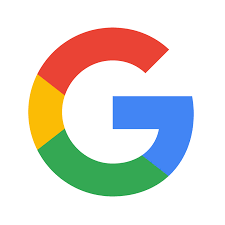 Tom Jamgochian
Turf Md's is who my wife and I chose to maintain our large manicured lawn. After meeting with Scott he soon started cutting our lawn, dialing in the pre existing irrigation system and weed eating. After seeing the quality of work and understanding his commitment to prompt service we had him and his crew do a full on restoration of our many flower beds as well as our exterior lighting. Scott has always been available to take the time and answer my questions and follow through and deliver a quality finished product. I would refer Scott to anyone for their landscaping needs.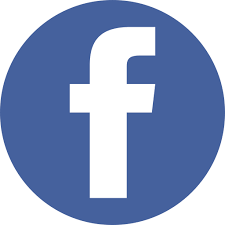 Aimee Glaser
Great service- one call & the sprinklers were fixed!! Thanks guys : )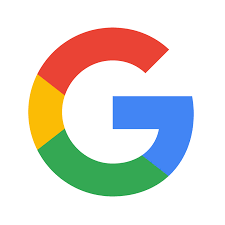 Alex Jacinto
Positive: Professionalism, Punctuality, Quality, Value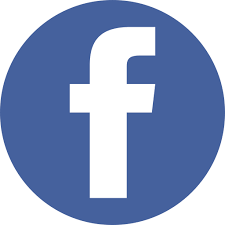 Chrissy Kaupie
TurfMDs have been taking care of our sprinkler system for many years. This past summer they started yard maintenance as well. The entire team does a a great job.