Work less and enjoy your yard more with Turf Md's additional services.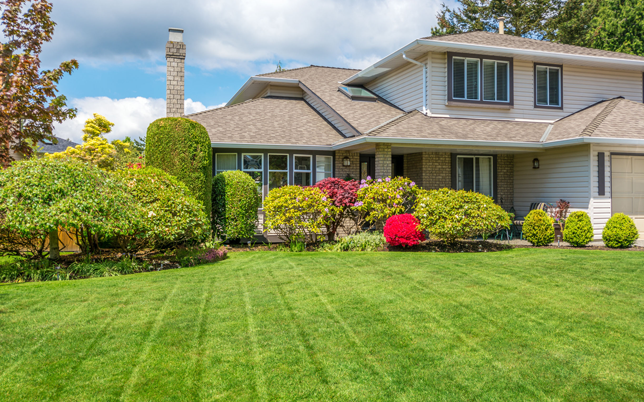 Mowing Services
Regular lawn maintenance can do wonders for your home's curb appeal. From one-time cuts when you're on vacation to a recurring service. Includes mowing, string trimming, and clearing grass clippings from hard surfaces. Available to residential and commercial lawn customers.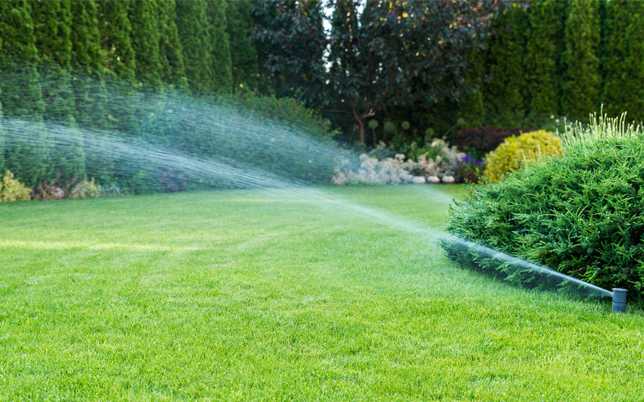 Irrigation Services
Keeping a healthy, lush, and beautiful landscape is easier with a well-maintained irrigation system. Turf Md's can keep your in-ground irrigation systems performing at peak capacity with spring start-up, in-season maintenance, and finally shut down and winterization in the fall.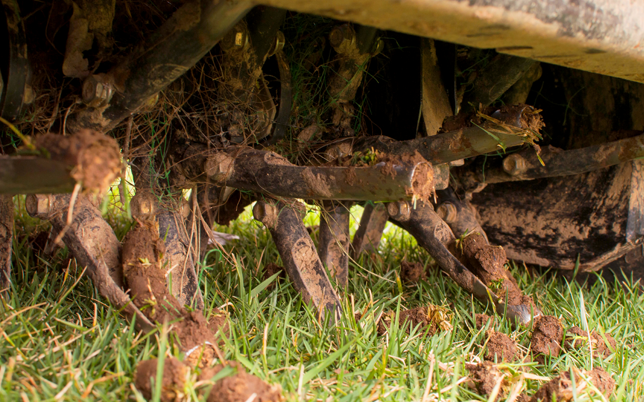 Aeration Services
Aeration breaks up soil compaction and allows oxygen, water, and nutrients to get down to the root zone stimulating growth. It should be a regular part of your lawn care but did you know there are different kinds of aeration? Core aeration removes plugs of soil while solid tine aeration punctures and vibrates the soil. Ask Turf Md's to visit your home or business and assess the type of aeration that will best benefit your soil.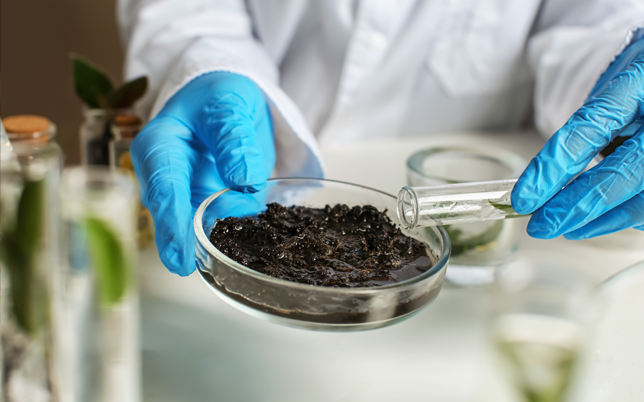 Lawn Analysis Services
An annual checkup with soil test provides Turf Md's an overview of your yard's health. We will visually assess your yard for signs of stress and take soil samples for laboratory analysis. Using those data points we can scientifically prescribe a plan to help your lawn reach its full potential. Following the plan, your lawn will uptake nutrients fully, grow thicker and be better able to resist drought and disease.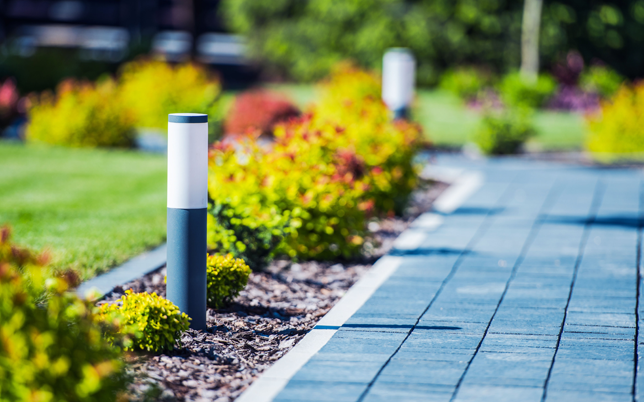 Outdoor Lighting Services
Enhance the look and feel of your property after dark with low-voltage architectural and landscape lighting. We will work with you to transform your outdoor spaces to perfectly fit your needs, preferences, and budget.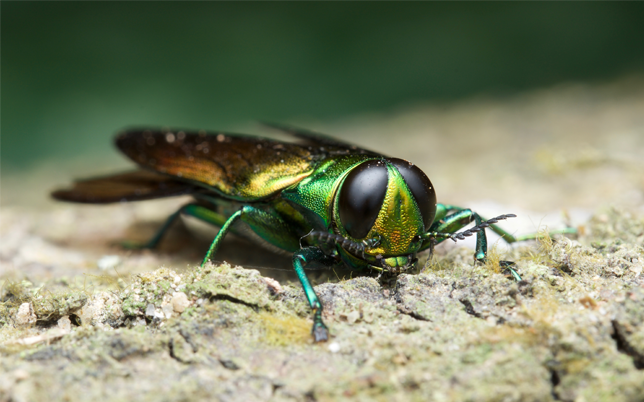 Emerald Ash Borer Treatment
This invasive wood-boring beetle devastates trees and negatively impacts property values. Turf Md's can help safely protect the beauty of your trees using insecticides not available to homeowners.