DESIGN. INSTALL. MAINTAIN. RENOVATE.
Call Turf MD's to transform your yard into an outdoor living space. We will help you create a visually appealing and functional landscape design.
From hardscaping, softscaping, irrigation systems, and lighting, well-thought-out landscaping provides a great look to any home. In addition, it increases the overall appeal of your property.
We start by taking time to understand your interests and needs carefully. Then, our attentive design staff will work with you to create a beautiful landscape uniquely tailored to your home or office.
Suppose you are not starting with a new property. In that case, we have everything you will require to revive, renovate, or transform your  existing landscaping into a more YOUsable space.
Finally, we highly recommend integrating landscape lighting and an irrigation system for the finishing touches and future landscape maintenance. A lighted pathway or illuminated patio lets you enjoy your garden even after sunset. While an irrigation system allows you properly care for your landscape without even walking outside.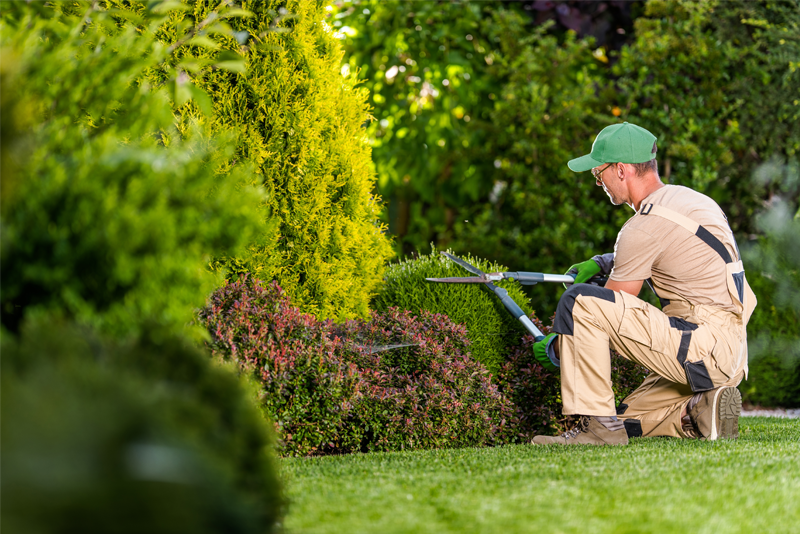 LANDSCAPING Service Pricing
First, we need to understand your interests and needs. Call us, and let's meet to discuss your goals and measure and evaluate your area.
Landscaping services are priced on the scope, size, and materials required to make your dreams a reality.
To provide you with an estimate, Click the Get My Price button below to get started.
LANDSCAPING Services Overview